Our pride, are our wines, fruit of our passion perpetuated in the know 91 years.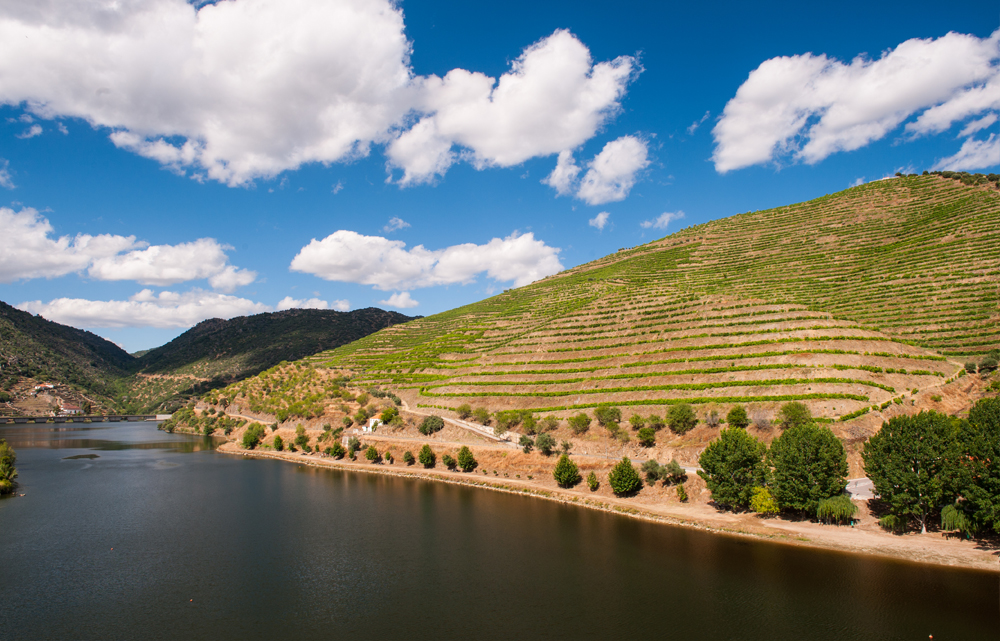 Who we are?
Associated with a long family tradition, since 1926, with properties in the regions of Douro and Port, Dão and Bairrada, we produce high quality wines beneficting from an experient family team. Our wines, conventional and organic, are carefully selected. In Port wines our range extends from the traditional Tawny, Ruby, White and Rose Ports to the blends of 10,20,30 and 40 years. And we present also an extensive range of old Port Wines, colheitas and vintages.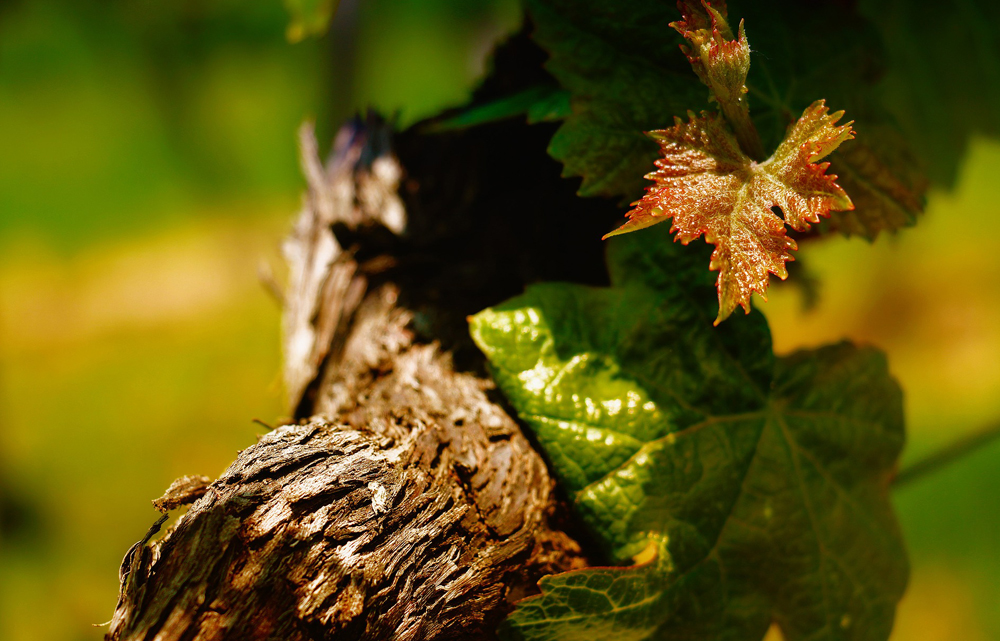 The Vine and symbolism
The shape of the vine and it´s strength represents it's integrity, well supported on it´s roots. Like the vine, we are part of the nature and we depend on our spirit. When we are connected with nature we feel the present moment with joy and fulfillement. We preserve our energy and we follow our spirit path.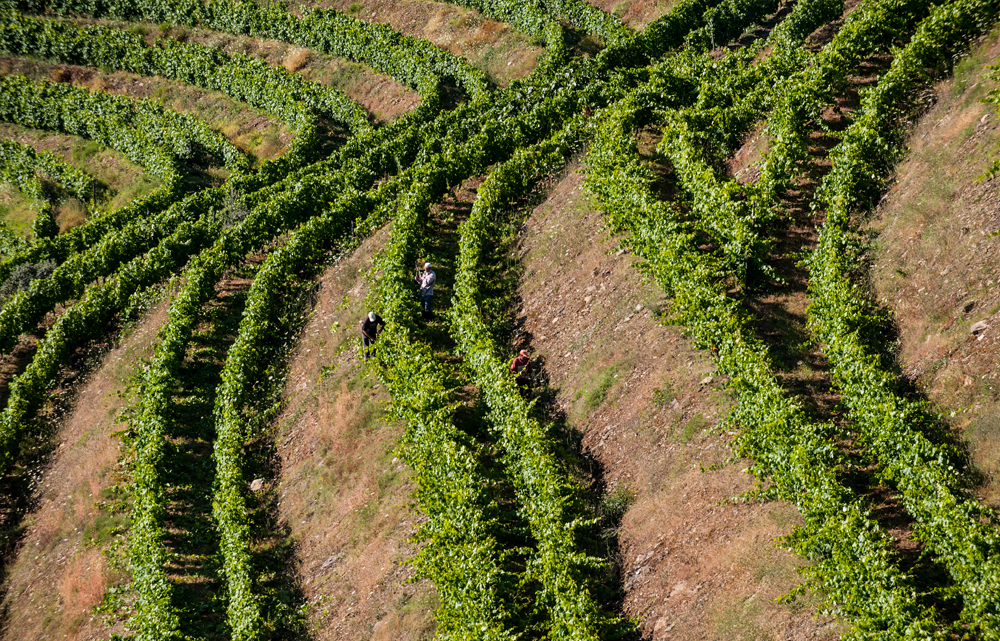 What we believe
In Miguels we look for en hancing the human values and relationships and we praise the effort of our winemakers and farmers trough our work.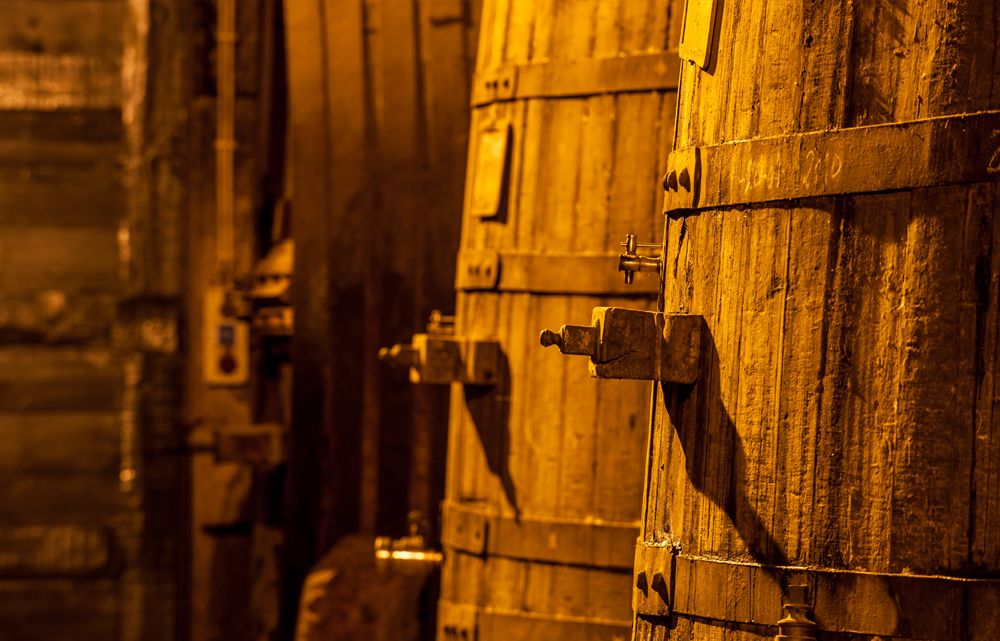 Our Goal
We intend to make of every partner, customer or employee, a friend who celebrates with us...
We count on you to be part of this project...
---
Wines, Landscapes, Heritage and History